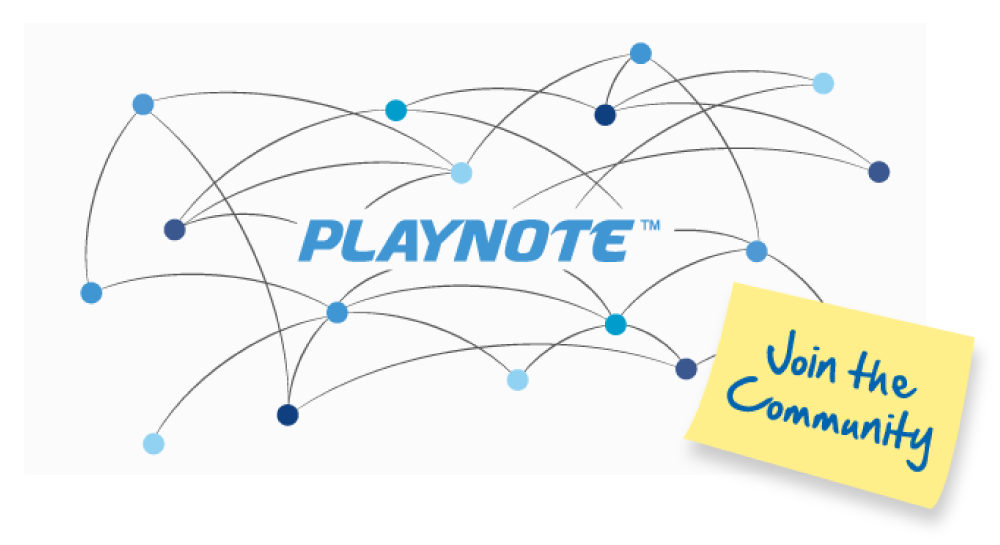 PLAYNOTE works together with music teachers worldwide to spread the power of music together. Other than our artificial intelligence software, e.g. AURALBOOK, which helps students learn aural skills in a revolutionary way, we also assist music teachers who have registered as PLAYNOTE Ambassador in other ways.
Join PLAYNOTE Ambassador and get:
Register and recommend other music teachers to join now!
Free version of AURALBOOK can be downloaded at product page www.auralbook.com .
PLAYNOTE Ambassador Teacher
Registration Form
For any enquiries, please send email to cs@playnote.com or call us at +852 2210 7007.
Terms and Conditions of registration for PLAYNOTE Ambassador:
01 The PLAYNOTE Ambassador is eligible to teachers whose register address at Hong Kong SAR, United Kingdom, Singapore, Australia, Canada and USA. 02 Teacher must provide copy of diploma of music examination or music related university degree in order to prove the identity of music teacher. 03 If teacher only provides diploma of music examination, the diploma must be ABRSM Grade 8 or above or equivalent. 04 We will ask for further prove if we have question about the identity of music teacher. 05 We reserve the rights, decision and power of explanation about any term and condition of the PLAYNOTE Ambassador. 06 We can terminate the PLAYNOTE Ambassador at any time without notice and will not provide any remedy to any one.
PLAYNOTE is a registered trademark of Playnote Ltd. Copyright © 2010-2019 Playnote Ltd. All rights reserved.