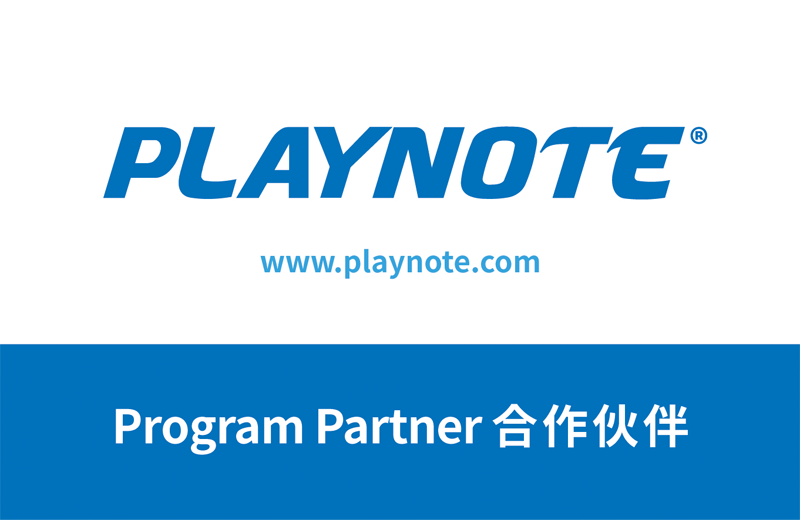 In order to enrich students' learning experience, Playnote collaborates with music centres around the world, encouraging students to practice their AURALBOOK ™ and SCALEBOOK ™ applications at home in addition to their music lessons.
The syllabus on which SCALEBOOK ™ for ABRSM and AURALBOOK ™ for ABRSM is based is © by The Associated Board of the Royal Schools of Music and is reproduced by permission of the copyright owner.1
Our program partner would display a unique sticker at the music centers as an identification. They provide students with various music courses, please click to know more.